How to start Windows Recovery Environment (WinRE) in Windows 10/11
This article helps you to start your computer into the Windows Recovery environment in case you have difficulties with your computer. The WinRE helps you to troubleshoot issues including changing the Startup options, uninstalling updates, and many other troubleshooting options.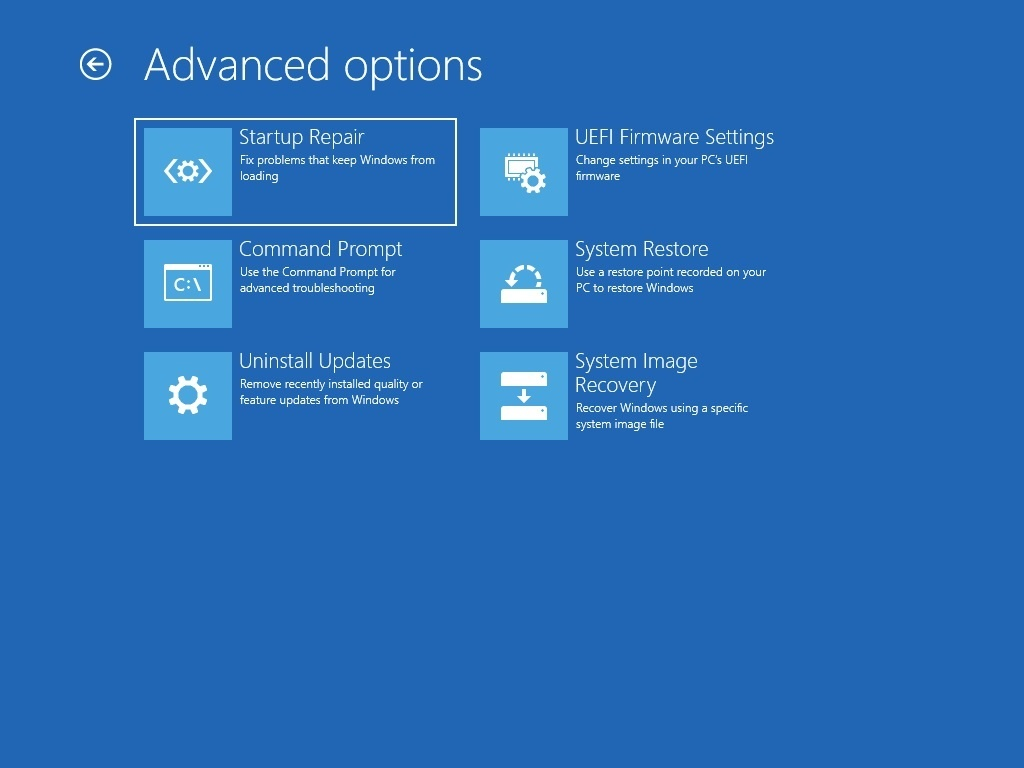 Method 1: Restart your PC twice during boot
This method is the easiest one. Simply, when the boot screen is shown, restart your computer twice, either using the Restart button on the computer or pressing and holding the power button for 5 seconds. Consequently, you would see a screen that would indicate your PC did not start correctly.
Click the Advanced Options button and you would be in the Windows Recovery environment.
Method 2: Using the Lock screen
Another alternative is using the Lock screen.
On the Sign in screen, press and hold the Shift key. Select the Restart option from the Power menu.
Keep holding the Shift key until you see the Windows Recovery environment.
Method 3: Choose Advanced Startup from Settings
In the Recovery Menu, Microsoft provides an Advanced startup option that helps you to open the Windows Recovery environment.
For Windows 10, see the steps below:
Open Settings and then go to Update and Security.
In the Recovery option, choose Advanced Startup and click Restart now.
For Windows 11, see the steps below:
Open Settings and navigate to the default option System.
Open Recovery and choose Advanced Startup. Concurrently, click Restart now.
Method 4: Using a USB drive.
If you have a Windows Installation media, you can use it as well to access the Recovery environment. Create one if you do not have so using these steps.
Start your computer using the USB drive.
Choose the Language and the time format.
Afterward, On the screen which says Install now, click Repair your computer.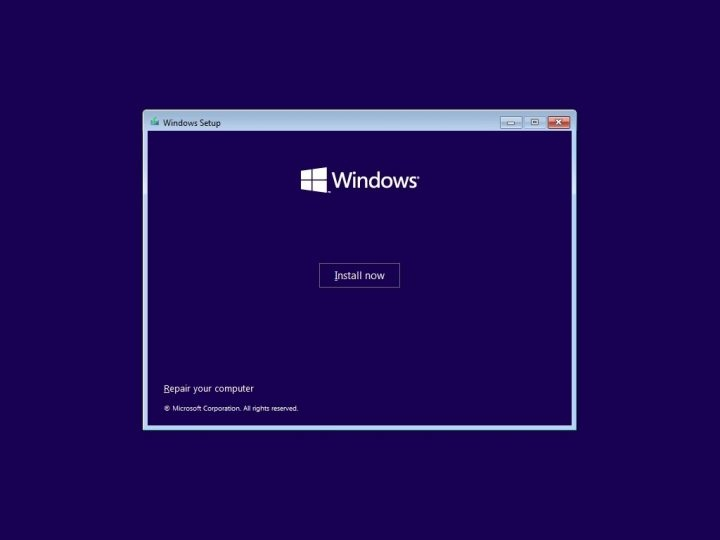 To conclude, These steps can help you open WinRE.
Also check:
Install Windows 11 manually or offline – Your Forum Mentee